Are you based in Bristol in the South West of England? What are you doing to get your company noticed?

We can help you update your business website cheaply and effectively by being creative...
Creativity refers to the creation of something new, improved, modified or adapted. What counts as "new" may be in reference to the individual creator, or to the society or domain within which the novelty occurs, however the "newness" of a creation must not be confused with originality.
We can guide you through the conception, birth pangs and sustainability of your web presence, we can create content for your website that can help you sell your products or services, we can optimize your site for search engines and submit them to the major players. We use a combination of automated and human processes to help you towards achieving world domination.
Contact us for a FREE quote
Soak up the cosy atmosphere in a Bristol
café and maybe buy a work of art?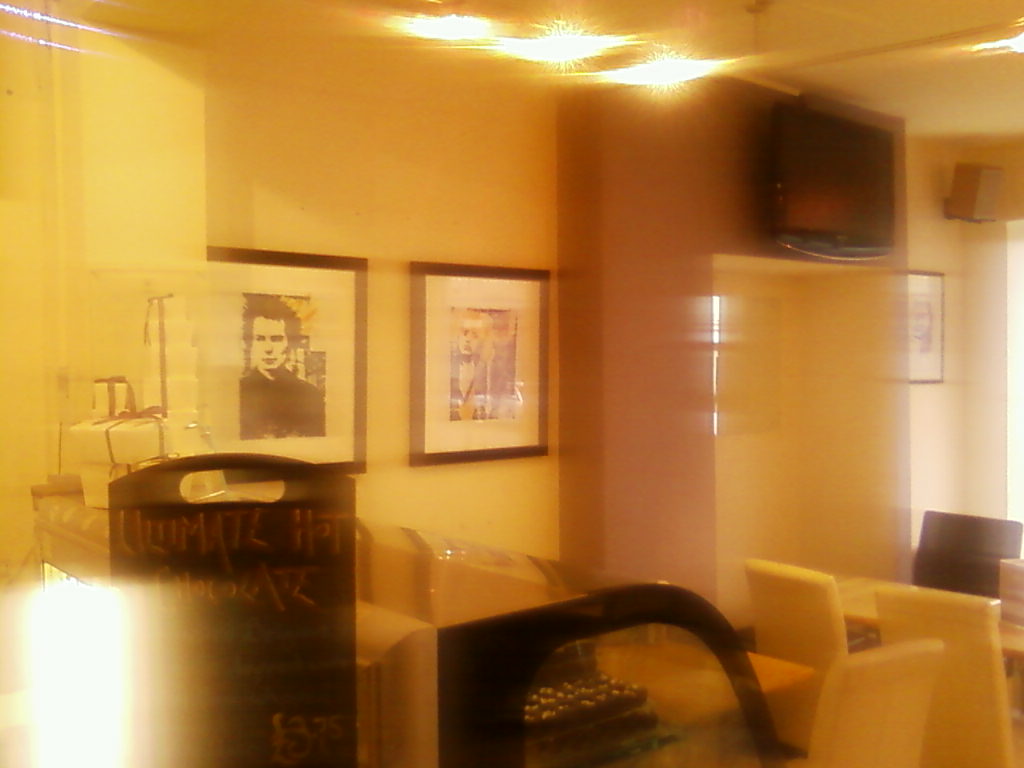 Several of the latest prints by Peter Bright are being exhibited at
Bar Chocolat
, a cafe in Bristol. Why not meet up with friends and relax for a while with something from their classic café menu if you are in the area.
19 The Mall
Clifton Village
Bristol
BS8 4JG
Map to Bar Chocolat Cafe?
Related articles
---
Get the Right Building Survey for your home or business if you are locating to Bristol!
Bristol Building Surveyors - Local Chartered Surveyors for Bristol and area:
---